IVORY COAST WINS COVETED NISSAN AFRICA ACCOLADE
(CAIRO, Egypt) – Ivory Coast's ATC Comafrique has been crowned Nissan Africa's dealer of the year at the company's flagship Ignition Awards held on the banks of the Red Sea in Somabay, Egypt. ATC Comafrique beat off stiff competition from TDA in Angola and SEAB in Burkina Faso, to win the accolade. Other winners included Motorcare Uganda, Ghana's Japan Motors and Motorcare Mozambique LDA.
The gala event, which was the culmination of the annual Nissan Africa Conference, was the first of its kind to be held by Nissan Africa post COVID-19, the first to be held in Egypt and the very first to be held incorporating the new territories of Algeria, Morocco and Tunisia, which had previously reported under Nissan Turkey.
The conference had initially been scheduled to be held in South Africa but the decision was taken to host it in Egypt instead, says Nissan Africa Managing Director Mike Whitfield, to leverage the company's footprint of being the only OEM on the continent to have head office and manufacturing facilities in both Egypt and South Africa.
"As the two-year lockdowns necessitated by the pandemic began to lift, we thought this was an opportune time to celebrate the people who make this company what it is. The Ignition Awards were a wonderful showcase to do just that – not just to the broader Nissan family but to the continent too.
"It's also a wonderful opportunity to introduce the Nissan Africa family to the wonders of Egypt, where we are uniquely the only OEM with a manufacturing plant in the country, producing both the Sentra and the Sunny, which has topped the charts as the best-selling passenger car in the country for 2020 and 2021."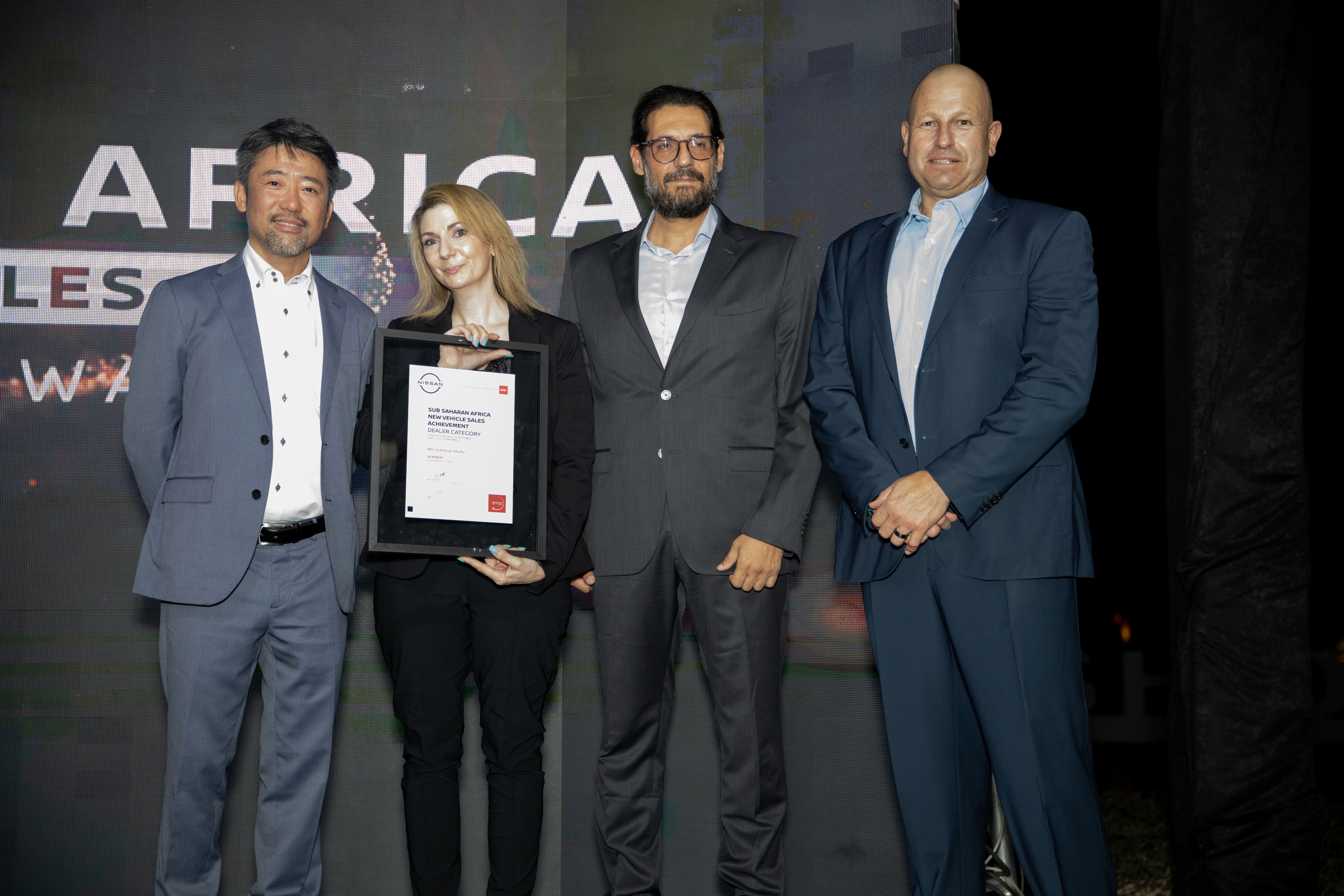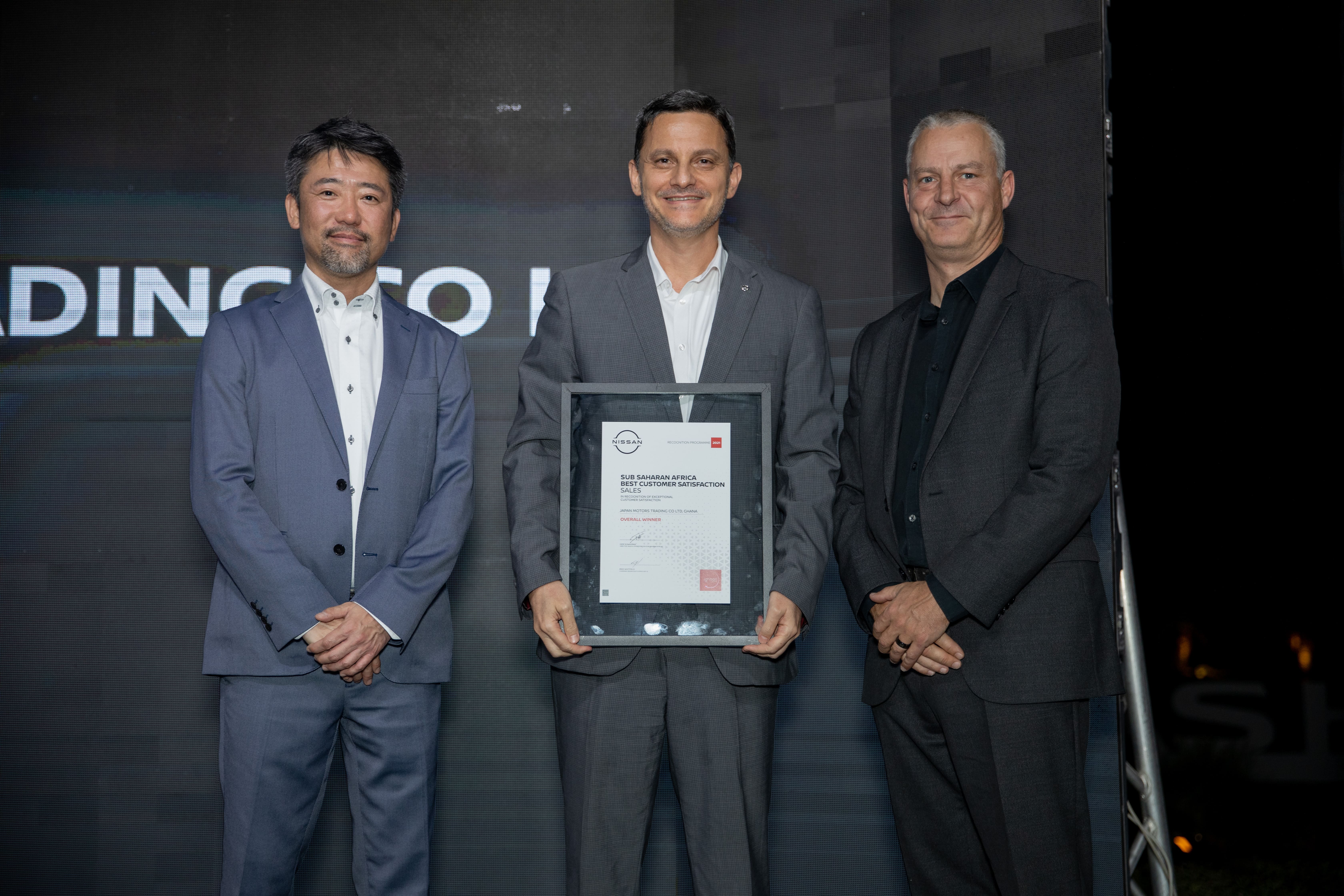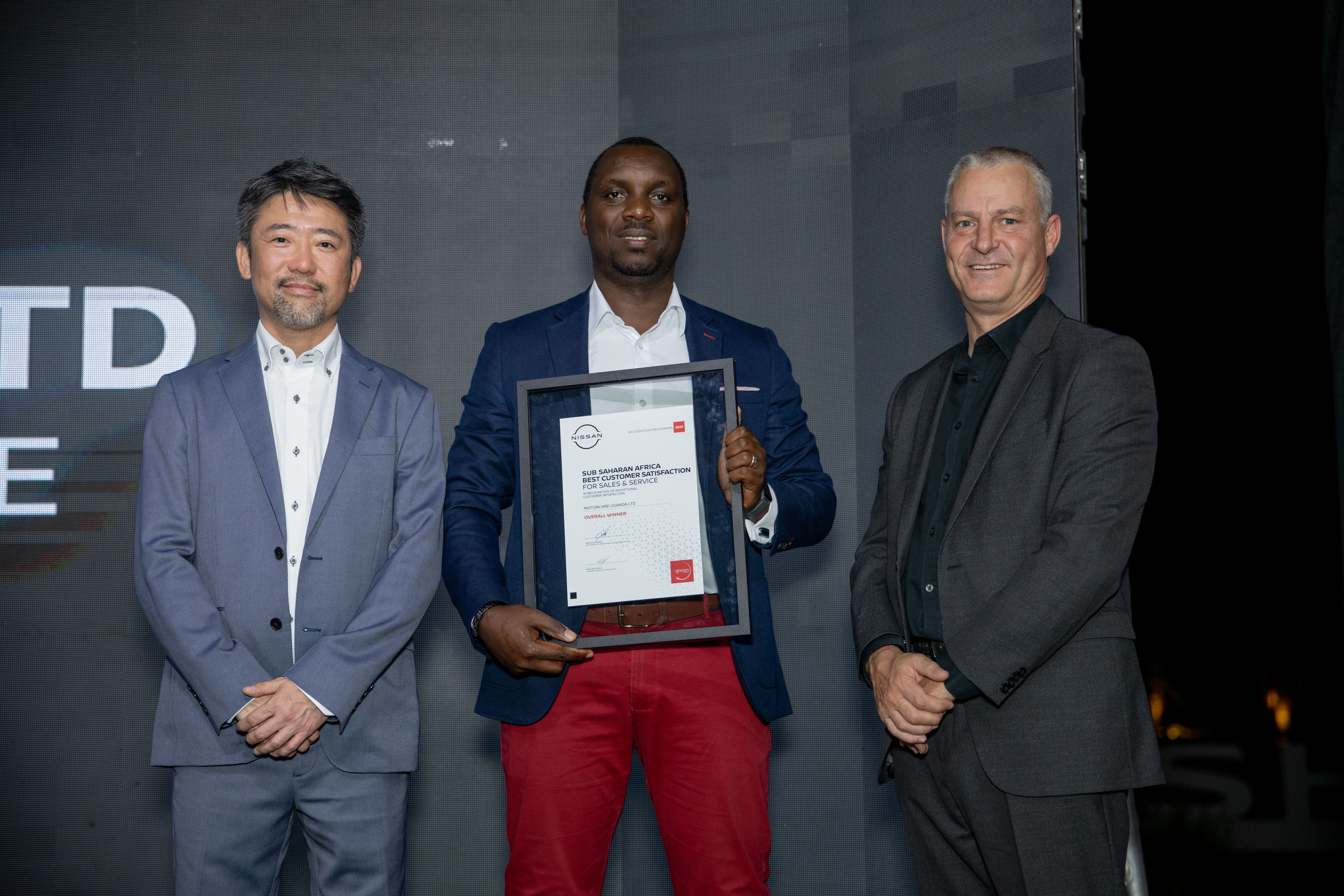 Egypt, he says, with its young, vibrant and large population has the potential to become an automotive manufacturing powerhouse, especially given its proximity to the Mediterranean and European markets.
"I believe that with the necessary automotive industry development plan, Egypt could become the third biggest automotive manufacturer in Africa, after Morocco and South Africa."
"The strength of Nissan remains built on the pillars of product and people," said Nissan Africa director of sales Hide Kuwayama, "we have phenomenal products, headlined by the all new built of more Nissan Navara family of pick-ups being built at our Rosslyn plant in Pretoria, which has been rolled out across our African markets for the last 10 months.
"We also have the incredibly exciting new generation Qashqai in ICE and ePower, which we launched very successfully here in Egypt last year and now intend to start introducing down through Africa."
But over and above the products, Kuwayama said, were the people – those who worked for Nissan and those who relied on Nissan for their mobility solutions.
"This weekend gave us the opportunity to celebrate those who really have excelled in their field and introduce them to the broader Nissan family. It's important that we recognise these achievements internally, but just as important to let the people who buy our vehicles, know who the people are that they are buying from."